Turq Sport at WaveHouse San Diego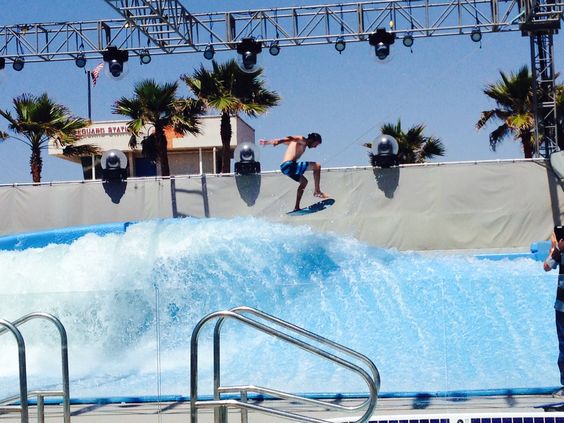 Turq had an amazing day of FlowBoarding in WaveHouse San Diego last week.

For those of you who haven't heard – FlowBoarding is the sport of waterman, action sport enthusiasts everywhere: FlowBoarding is a hybrid boardsport that combines the progression, maneuvers and skills from the core action sports of skateboarding, surfing and snowboarding, wakeboarding and skimboarding.
In a word: Awesome.

Check out our brand ambassador and world champion, Eric Silverman, taking a ride.

Catching air is no easy feat and Eric always wears his Turq swim briefs under boardshorts to stay safe from chafe when riding.

At last week's event, our Turq team was there helping riders challenge life without the chafe in Turq swim briefs. Turq swim briefs are also available nearby at Mitch's La Jolla.

Check out our model and chafe challenger, Ryan:
Want to learn more? Go to: turqsport.com
And, just until July 31, use promo code SUMMER25 to save 25% online.
Want to see the best of the best in action, go to: FlowRider.com for a list of upcoming events.

Challenge life without the chafe!
---
Also in Turq Talk